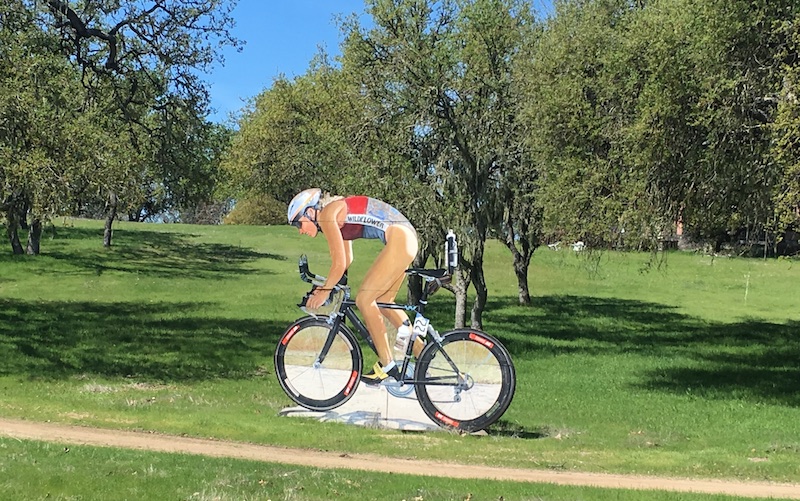 The One and Only – Woodstock of Triathlon
Join us for our 16th training camp down in Lake San Antonio in preparation for the 36th anniversary of the iconic Wildflower Experience (Triathlon).
This 2-day camp will take you through all aspects of infamous Long, Olympic and Sprint distance courses.
Long and Olympic Distance athletes will ride the Long bike course around the lake Saturday while the Sprint Distance athletes ride the Olympic (out and back) course. All athletes will conduct short brick runs immediately after.
Late afternoon, we'll conduct a full open water swim clinic with special drills and techniques to greatly improve your performance. We'll also discuss in detail how to strategically swim each course.
On Sunday, we'll host our annual practice triathlon which will include a short open water swim, short time-trial ride followed by long run (Long or Olympic Course).
Camp Accommodations
Group camping and optional team cabins available upon request
Food & Beverages
As part of your registration, food and beverages (non-alcoholic) will be provided. We will conduct a participant survey prior to camp to determine a list of food items that will be made available through camp for breakfast, lunch and dinner. Dinners will be prepared collectively as a group making for a fun traditional social experience.
Camp Registration*
$200 – PacWest annual member
$250 – Non-PacWest member
* Does not include accommodations
Sample Camp Agenda

Friday, April 19
Afternoon – Travel to Lake San Antonio, Lynch Campground
Late afternoon – Short group run (optional)
Evening – Welcome orientation & group dinner
Saturday, April 20
Early morning – Group breakfast
8:30a-1:00p – Launch group rides
1:00p-4:00p – Group lunch, relax
4:00p-4:30p – Head down to lake with swim gear
4:30p-5:30p – Open water swim clinic
Evening – Group dinner & social activities
Sunday, April 21
Early morning – Group breakfast
8:00a-8:30a – Set up transition areas
8:30a-9:00a – Head down to lake
9:00a-12:00p – Start practice triathlon
Afternoon – Camp concludes, head home