Endurance Life 360 is a new video podcast series that dives into all aspects of endurance sports and the lifestyle that surrounds it. The show is hosted by veteran endurance coach and athlete Jay Ridgeway (bio) and takes its guests and audience on fun, educational and sometimes emotional journeys through the life of endurance athletes and those that support them. We hope you enjoy the series.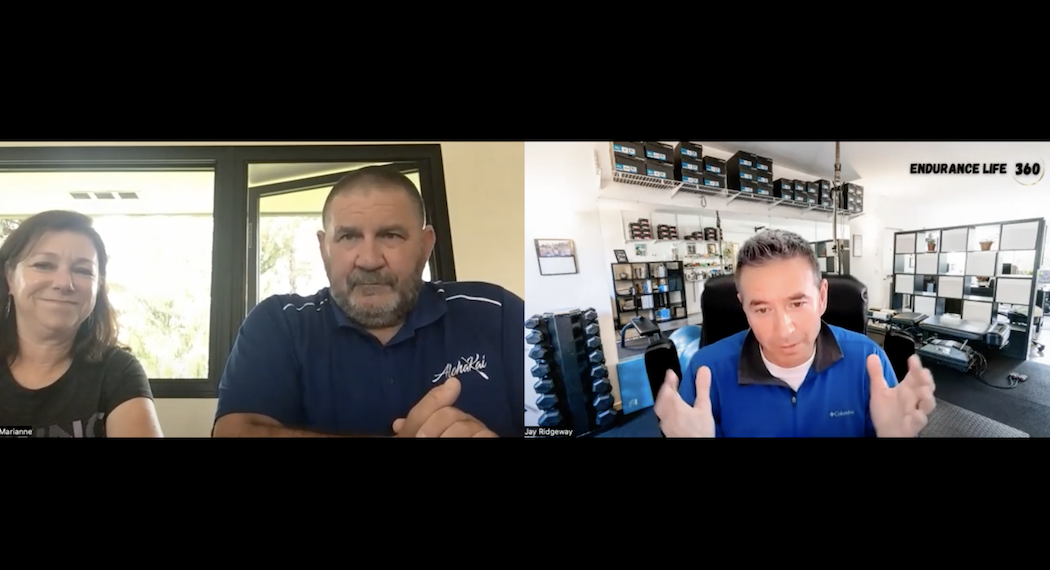 (0:57:16) Coach Jay catches up with long time friends and athletes Owen and Marianne Gray to dive into Owen's new love and passion of major ocean open water rowing. Owen successfully completed the 3,000-mile Talisker Whiskey Atlantic Challenge as a solo rower in 2021-2022. Fast forward to now, he is preparing the World's Toughest Row Pacific Challenge next month in June but this time with a female partner. We share photos and videos of Owen's Atlantic row as well as his new boat along with some of the incredible preparation that Marianne is so instrumental in. It is a fun and sometimes mind blowing look into a true ultra endurance sport.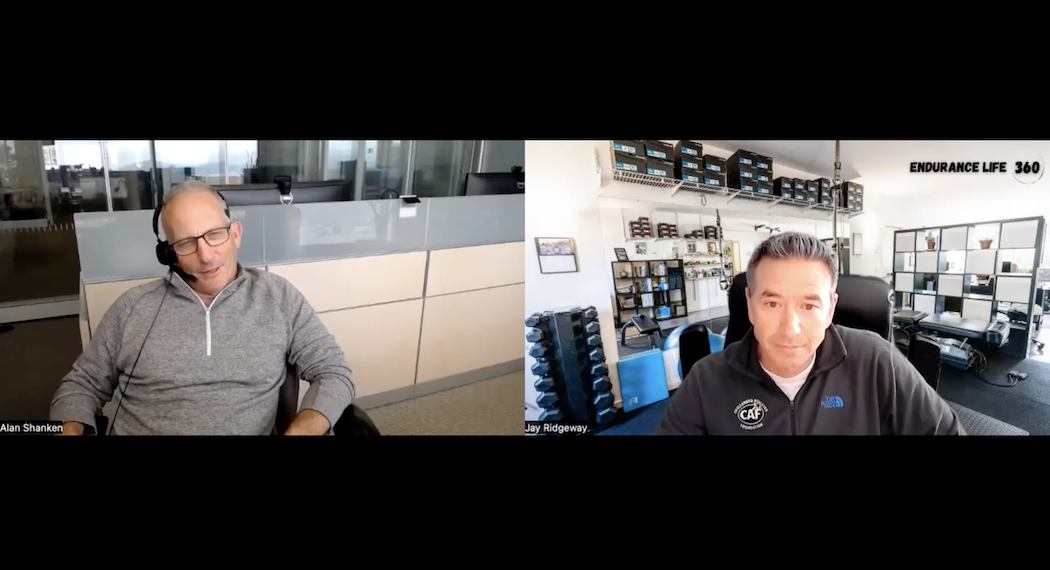 (0:53:31) Challenged Athletes Foundation (CAF) board member and challenged athlete himself Alan Shanken joins Coach Jay for an inspiring and emotional discussion. Alan shares details of his youth as a congenital below the knee amputee and how his journey eventually leads him to endurance sports like triathlon, road cycling and open water swimming. He also tells the amazing story of how he accidentally stumbles across a CAF booth at the Escape from Alcatraz Triathlon, gets actively involved and helps to grow the organization not just within Norther California but greatly beyond.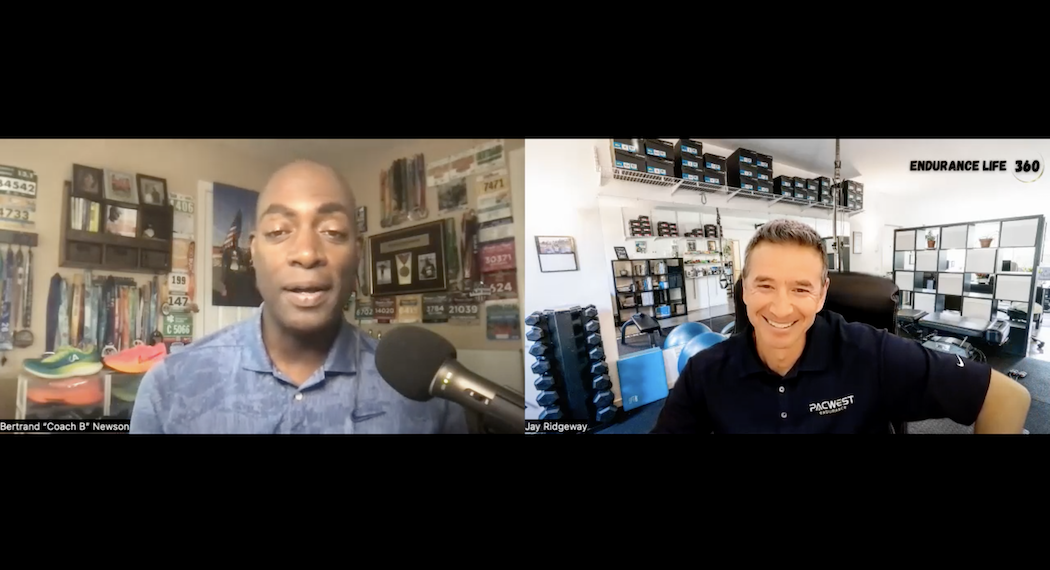 (0:46:02) Our second episode features Coach Jay catching up with dear friend and very busy veteran endurance coach Bertrand Newson. Bertrand, aka "Coach B", is the founder and head coach of the amazing thousand member strong Too Legit Fitness team based in San Jose, CA. He additionally is head coach and partner with online event calendar and training resource center RaceMob. Coach B is also heavily involved with two amazing organizations as Co-Chairman of the Taji 100 and Co-Chairman of the Coaches of Color Initiative. The two coaches dive briefly in to Coach B's childhood, prior corporate life and how he has successfully transition to full time coaching.
(1:04:25) This first episode introduces Coach Jay Ridgeway's daughter Emily Ridgeway and shares with the audience their unique and very special father-daughter relationship. They dive briefly into Emily's early childhood with divorced parents and how sports become the glue that not only maintained but strengthened their incredible bond together. There are three additional key life events that they discuss together: First ever Women's NCAA Triathlon Championships in 2014 & 2015; 2016 Wildflower Triathlon and her life-changing accident; 2017 Ironman Santa Rosa and Ironman World Championships.
(0:01:45) Today Coach Jay Ridgeway is excited to announce the launch of his new video podcast series Endurance Life 360. Check out the video to learn about what the show is all about.